Our mission is to provide the highest quality medical and surgical care to our patients while providing our clients with education and assistance in all aspects of feline care and ownership, including public health awareness.
We Strive to exceed our clients' expectations by treating owners and their feline companions with respect, honesty, and compassion.
Healing cats that are injured or ill through the use of medicine and surgery is our passion, and is readily available by our knowledgeable and friendly doctors and staff.
We are constantly seeking new paths to improve our knowledge of veterinary medicine as well as our delivery of excellent customer service to our patients.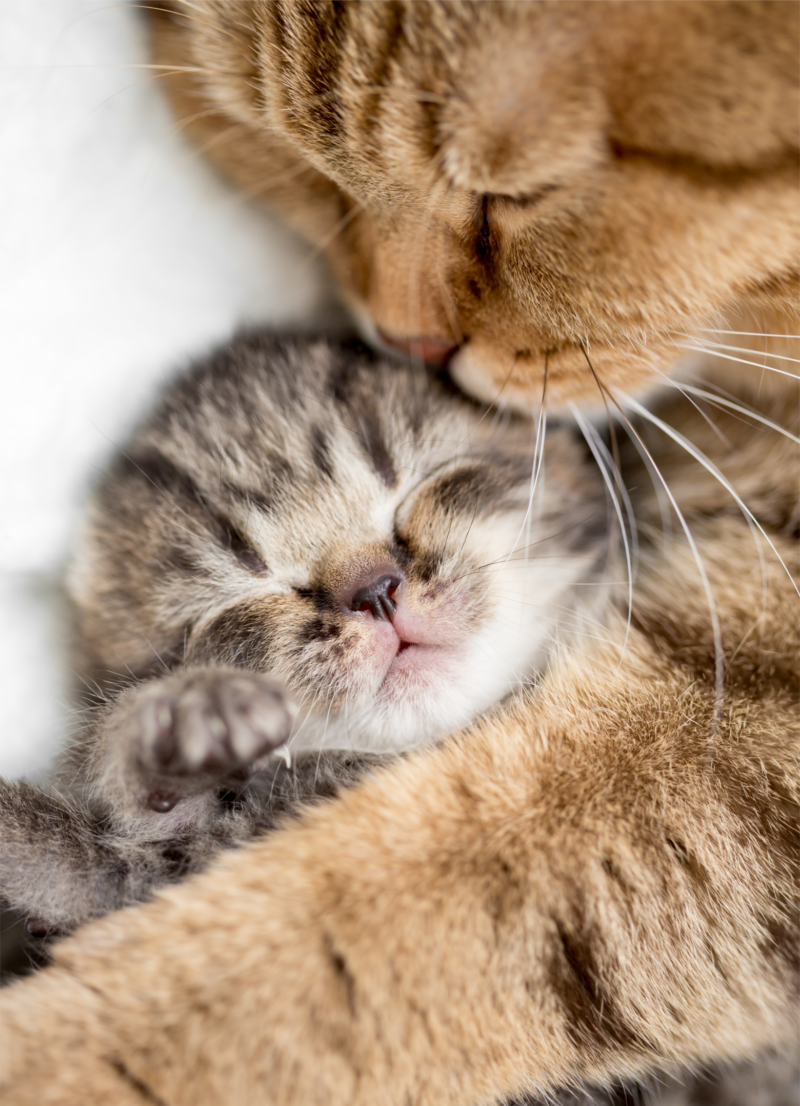 Welcome to Cat's Meow Veterinary Hospital. We hope that after browsing our website, you will have a better understanding of who we are and how greatly we care about Myrtle Beach's feline population.
At Cat's Meow Veterinary Hospital, we know cats' needs are different than dogs' needs or the needs of any other pet. That is why we choose to specialize in treating only feline pets. We have carefully curated the staff so that our practice offers the most skillful, knowledgeable, compassionate and modern care for your feline family members.
If you live in the Myrtle Beach area, give us a call, we would love to welcome your cat as a new patient.